Have you always wanted to run your own fun and rewarding business?
A place where you, and your customers, can truly belong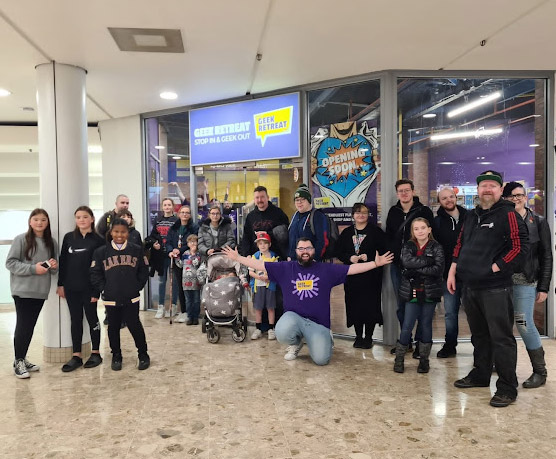 Geek Retreat is a "geek culture" retailer, gaming cafe, and events space all rolled into one. Welcoming and vibrant social hubs where people can come to meet, eat, shop and play, and enjoy connecting with others over their favourite hobbies.
Starting out as a simple concept in a single store in Glasgow, Geek Retreat has grown into a nationwide franchise which always puts people first. A business with a laser-like focus on growth, creativity and innovation – and we want you to be a part of it!
We're looking for new franchisees who have what it takes to open their own store using our proven model and really fly with it. So, whether you already think of yourself as a "geek" and want to make money doing something you love, or are a budding business person looking for an exciting new career where you can be your own boss, there's a place for you at Geek Retreat!
Why franchise
with Geek Retreat?
Tap into a proven business model and become a real destination in your local community
Leave the ordinary behind and take control of your own career
Be part of a fresh and dynamic brand that is always ahead of the game
Receive top notch training & support from experts with decades of collective experience
Access to the best products on the market, and help in running events which keep customers coming back for more
Excellent earning potential, huge scope for growth and rapid returns on your investment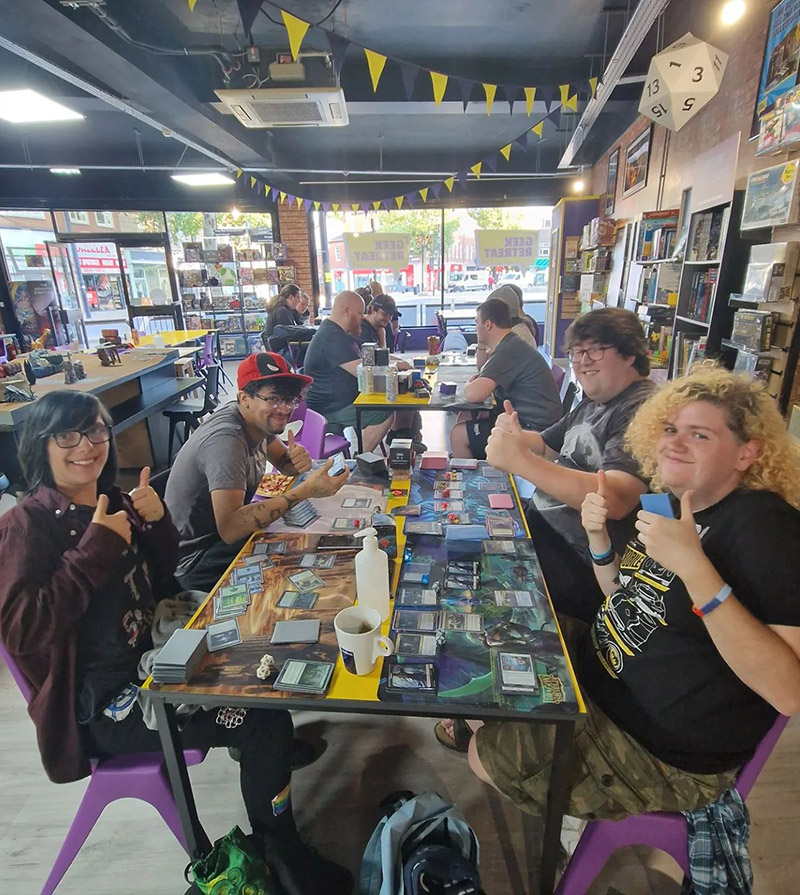 Read on or get in touch to find out more about how you can be a part of this opportunity