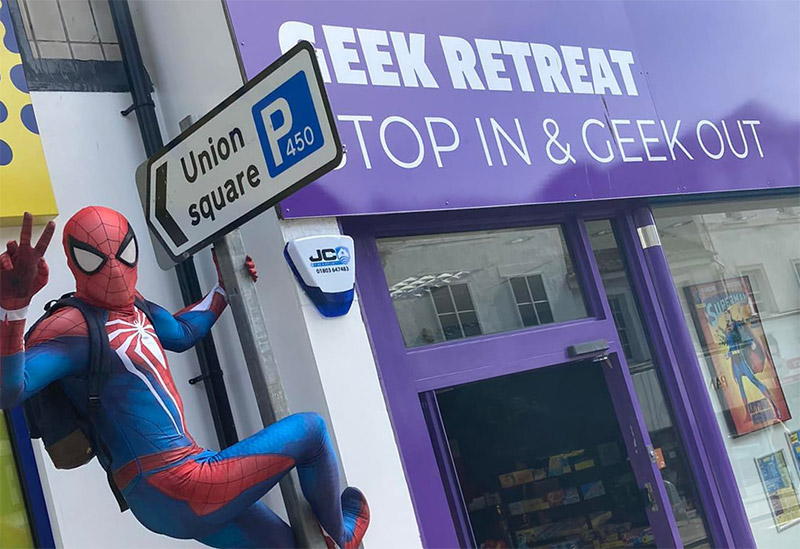 Geek Retreat stores are places where our customers can: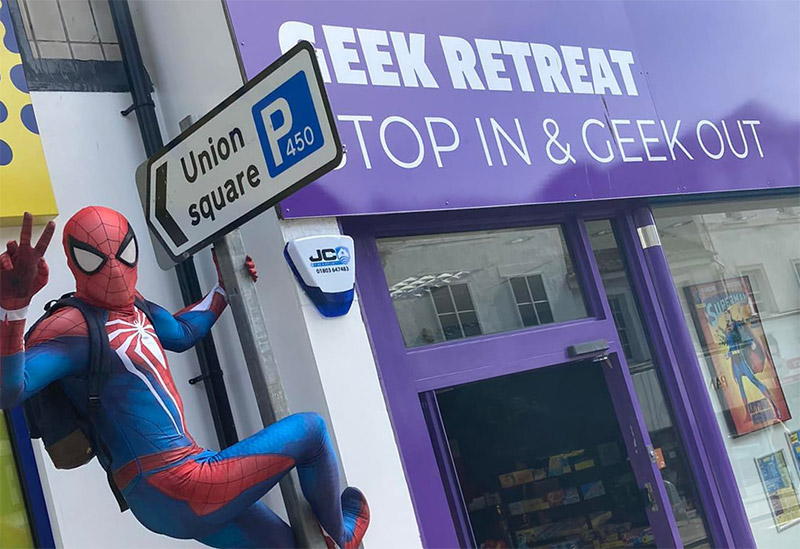 Geek Retreat stores are places where our customers can:
Meet
We are a gaming café and safe, community space
Eat
We offer an extensive menu of tasty comfort food
Shop
We are an online and in-store retailer of geek culture merchandise and games
Play
We are an events hub for casual, learn-to-play and pro-TCG players
Just as all our customers are different, so every one of our stores has its own unique character. While we do have a tried and tested business format that has been proven to get results, every one of our stores is a part of the local community and develops its own unique flair.
What they do all have in common, however, is that they are vibrant, attractive destinations which are welcoming to both geeks and non-geeks alike. We pride ourselves on creating inclusive social environments for everyone – especially for our more vulnerable communities, like those on the autistic spectrum, or those with mental health issues.
No-one is excluded at a Geek Retreat store, whether they are an experienced gamer and collector, or someone just starting out on their geek journey. We greatly encourage newcomers, from children to adults, and run a series of events for every level of geek, including Magic: The Gathering, Pokémon, Dungeons and Dragons, Warhammer and Yu-Gi-Oh! We offer free to play board games, video games consoles and an extensive menu with geek culture-themed milkshakes.