Our dedicated Franchise Success Team has developed a comprehensive training programme give you all the skills and knowledge you need to run your own successful Geek Retreat business.
You will spend at least 1-2 weeks working in one of our franchise stores, shadowing the team there. In the meantime, you will also be engaged in around 6-8 weeks of online learning using training modules and video calls.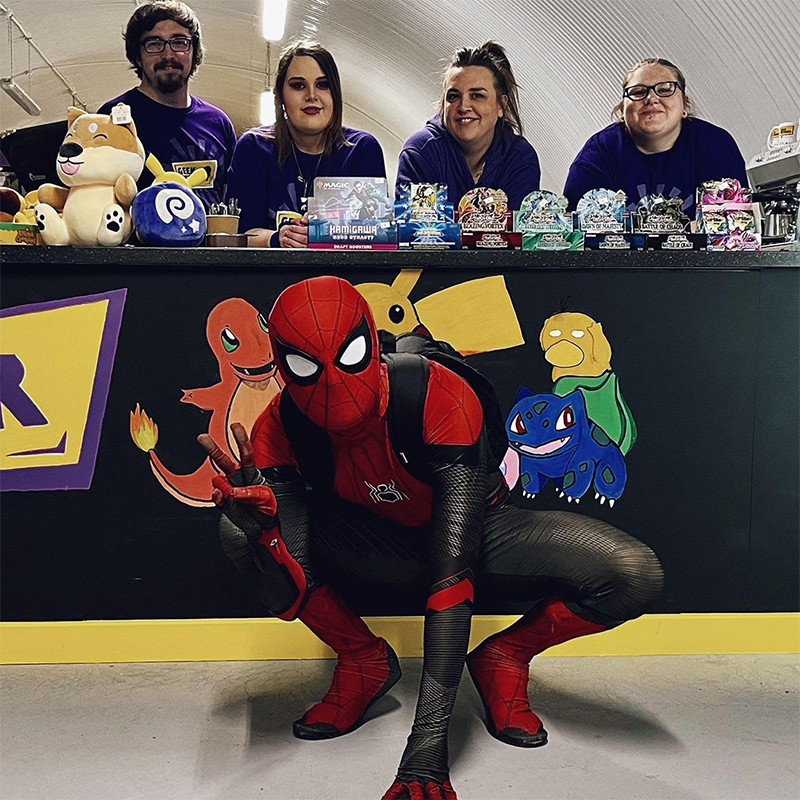 This training will include:
How to successfully launch your new business
The day-to-day operations of your business
Your legal and statutory obligations as a store owner
How to become an expert in all the games and merch
How to manage events and engage with your local community
Marketing and promoting your store
Product buying and merchandising
How to recruit and manage your team
How to use our accounts and POS systems
Menu creation and food preparation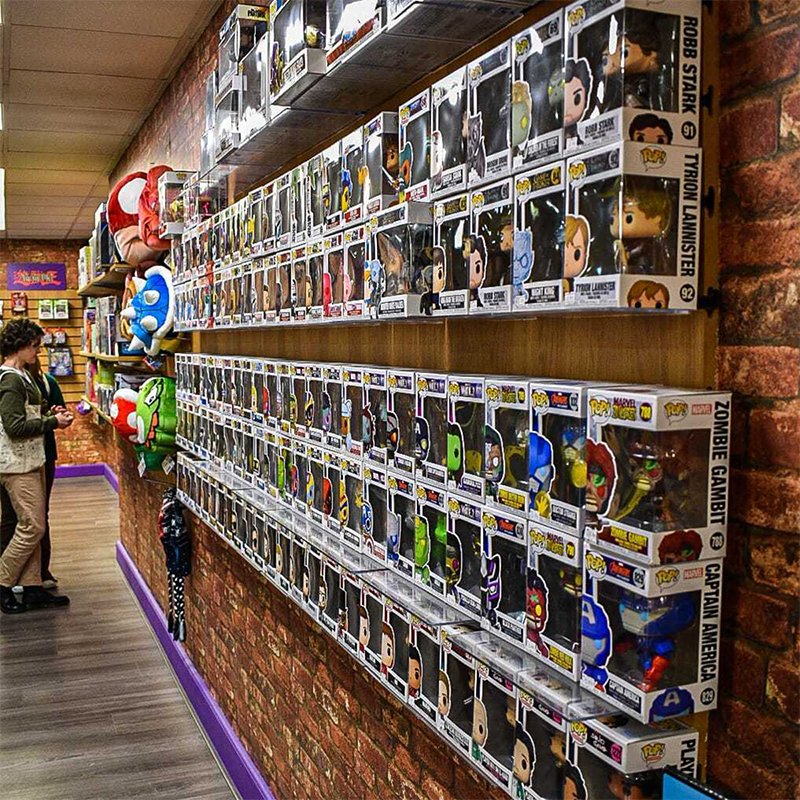 We will also ensure that you have access to any further training and professional development that becomes available during our partnership, and you will also be able to draw on an extensive catalogue of cloud-based training videos whenever you need them.
These practical elements are essential, of course, but you will also receive a thorough grounding in our values and how important they are to your new business. Our rapport with our customers, how we connect with them, and the passion we bring to our business are all a huge part of why we are so successful, and we want to make sure we impart this to you as well.