The initial fee for becoming partner in Geek Retreat is just
£14,950 (plus VAT)
.
This is payable in two parts: a £6,000 (plus VAT) deposit to reserve your territory, and a further £8,950 (plus VAT) when you sign your franchise agreement. You will also be able to claim the VAT element back later once you are up and trading.
Of course, you will also need to invest in setting up your new store and buying your initial stock, but we will help you find the best deal and give you access to our preferred suppliers. These costs can vary from location to location, of course, depending on the local market. We strongly recommend you also have a certain amount of working capital to tide you over until your revenue starts coming in.
With that in mind, we would expect you ( with or without a business partner or co-investor ) to typically have access to £30,000 in addition to further franchise funding from loans. We have experience in accessing government funded business loans and can help you with this application process.
We are happy to share more detailed financial information with you on request.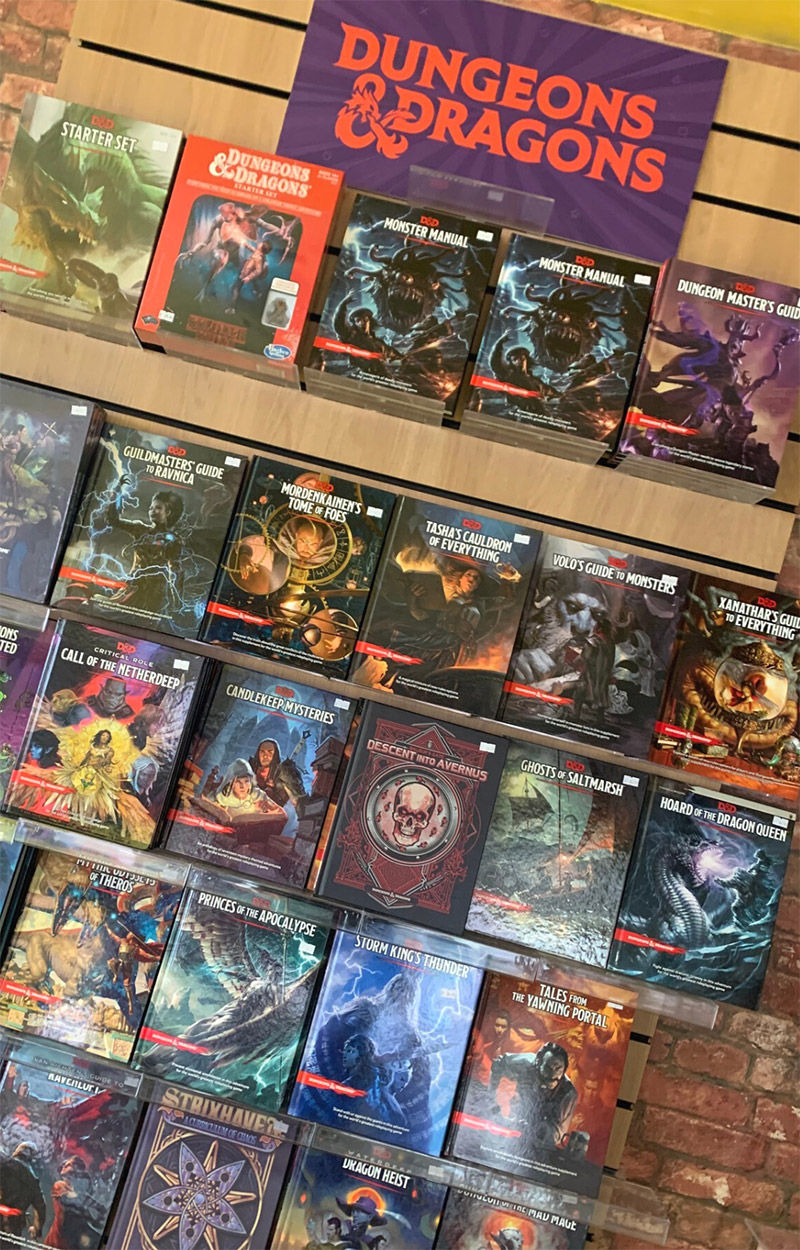 Help raising funds
While Geek Retreat does not provide financing directly, there are a number of attractive options to help you with your investment.
For example, it may be possible to obtain funding from most major high street banks for some of the amount. Franchising is one of the safest and most secure ways of starting your own business, so many lenders rightfully see it as a much lower risk than a completely new start-up, and may be much more inclined to lend you money against your investment..
There are also some government funded loans which could be available, and we would be happy to point you in the right direction for more information.
Ongoing Costs
Becoming a Geek Retreat franchisee is all about being your own boss, and growing your own business, so the majority of the money you make stays with you, of course. However, there are certain costs involved in maintaining our partnership.
We charge an ongoing franchise fee of 8% of your gross monthly turnover.
Earning Potential
Exactly how much you can expect to earn from your franchise can vary a great deal, of course, depending on a variety of factors such as location and the local market, as well as the effort you put into promoting your store and building a rapport with customers.
We would be happy to share more detailed financial modelling with you as part of the due diligence and investigation procedures that form part of our recruitment process.