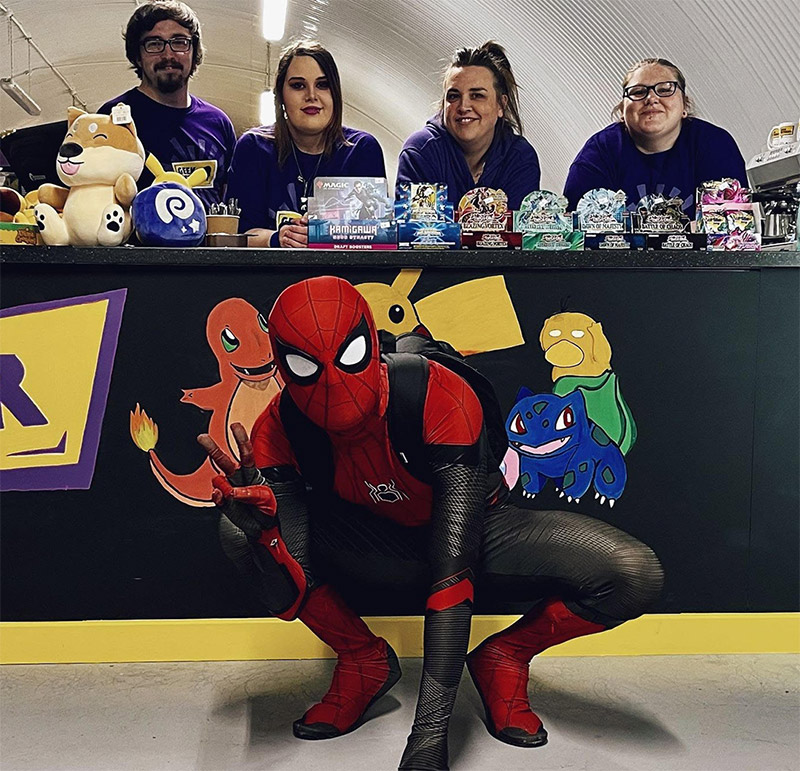 A lot of people dream about being their own boss, but very few succeed at it. It's tough out there, especially these days. Despite having fantastic ideas and great opportunities, around a third of new business still fail within their first three years.
We've already been through all the ups and downs of making Geek Retreat work and can now offer you a ready-made opportunity that allows you to skip all the uncertainty of starting a new enterprise, and jump right into all the joys of running a successful business.
With a Geek Retreat franchise, you can be sure that: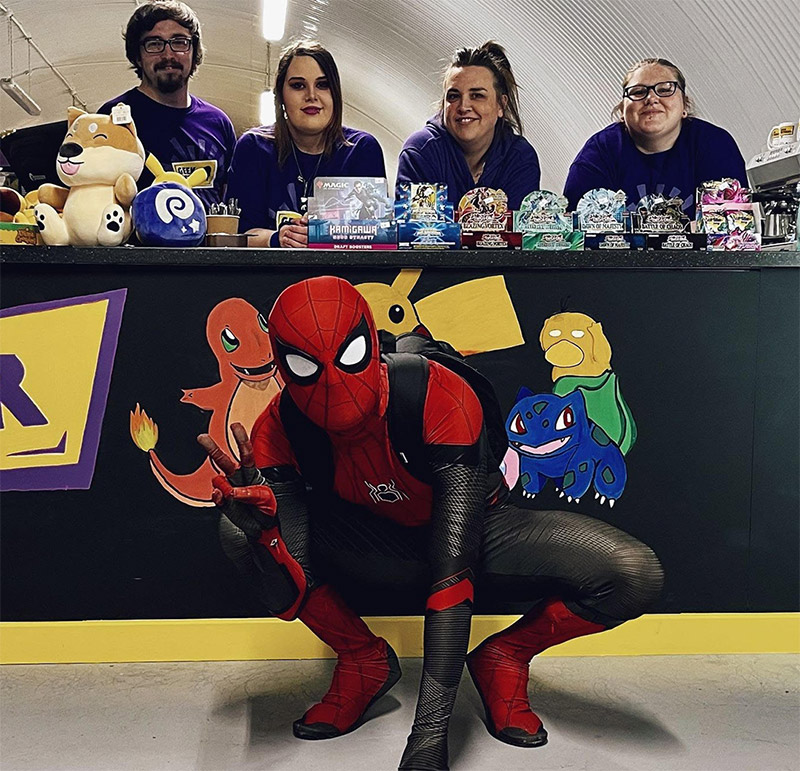 We've always got your back
We already know how to make this concept work and have spent years perfecting all the processes. Our experts are here to help train and guide you with compassion, energy and confidence. With our backing, you can bypass all the obstacles and pitfalls new brands face and greatly reduce the risks compared to going it alone.
You'll always get the best deals
We have also spent a decade building relationships with suppliers, establishing communities, and negotiating preferential contracts so that you never have to start from scratch. You'll benefit from the same supply chains, and all the benefits of scale, which come with being part of something bigger.
A brand which is always on point
It takes a lot of time, money and hard graft to get to a new business out there making money, and even more to perfect what you are offering customers. With Geek Retreat, all the groundwork has already been done for you. We know exactly what our customers respond to, and which products and events work. By franchising with us, you can tap straight into that and your new business can hit the ground running from day one.
You'll never have to go it alone
We play for each other and strive for collective success. You'll be part of a larger network of like-minded business owners, and will be able to call on their advice and support any time you need it. We will always work hard to point you in the right direction and give you every possible opportunity to grow and succeed.