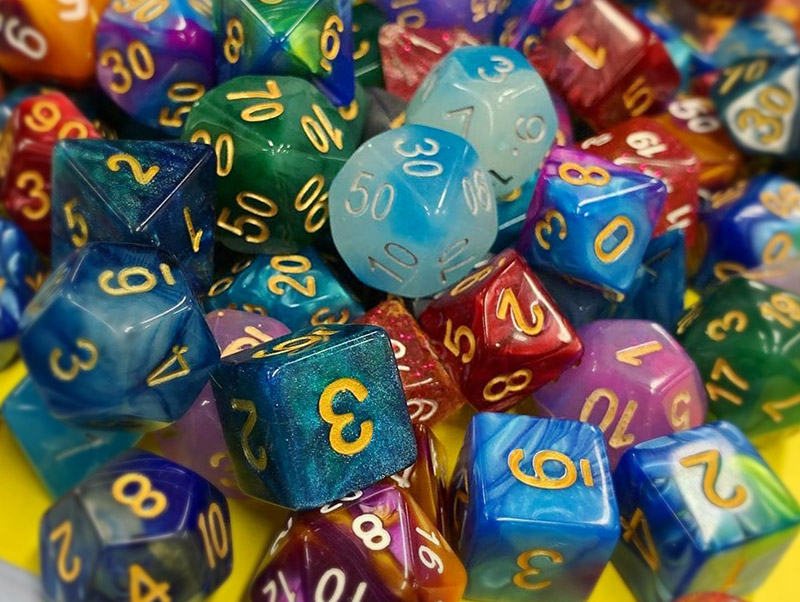 The Geek Retreat franchise is a ready-made business opportunity designed to provide you with the best possible platform for growing a successful new business.
As our partner, you will benefit from: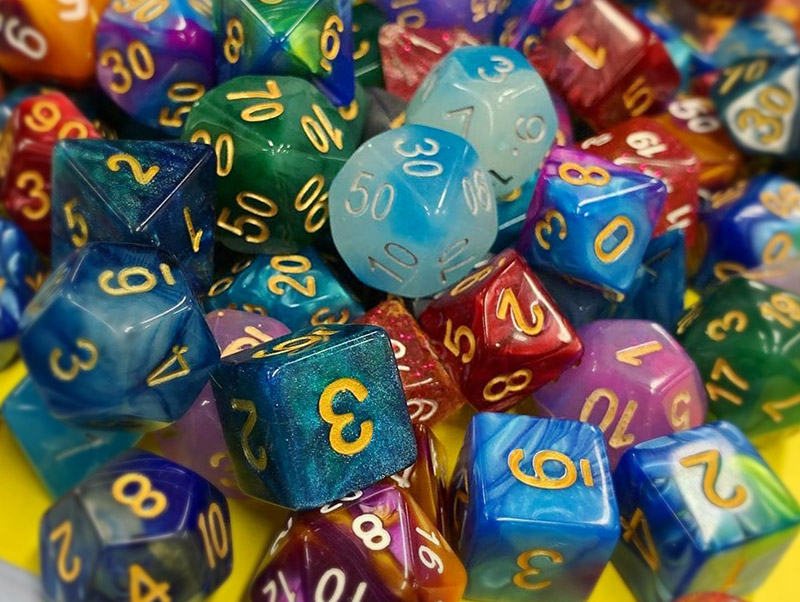 Use of the Geek Retreat brand
Geek Retreat has built up quite the rep over the last 10 years or so, and trading under our name will give you a great head start. As many of our customers come from online communities in an internet savvy-world, word will soon spread about a new Geek Retreat in the area, and you can expect a great deal of attention.
Your own exclusive territory
We guarantee that your store will be located in an area that has been calculated to give you a solid customer base with many years of potential growth.
Comprehensive training & support
Our training programme is designed to give you everything you need to succeed, teaching you both new skills, and allowing you to put any previous experience to good use in a new setting. Out dedicated Franchise Success Team will also be with you every step of the way, offering training, advice, and guidance whenever you need it.
Help setting up your new store
We can advise you on finding a location for your new store, and help you negotiate with landlords and agents for the best deal. We will also give you access to wholesale prices for equipping your store with everything it needs to start trading.
Specialist product and event advice
Our team will help you choose the optimal stock for your store and give you access to buying lists and preferential supplier rates. They will also assist you in making the most of events you hold, helping you to create the best promotional content, scheduling formats, and marketing.
Marketing support
We will help you promote your store ahead of opening with a comprehensive launch programme and make you a part of both our national marketing campaign and regional PR activity, including social media, local press and direct marketing. You'll also have access to all of our promotional material and branding.
Access to all our tech
As you might expect from a team of Geeks, you'll also have access to all our existing IT platforms, store wifi, online ordering and pay, CRM systems, HR & finance systems, and automated feedback systems.
Management & operational support
You will have access to a very comprehensive Operations Manual filled with links, templates, checklists, and all the information you could possibly need to run a legal, safe, and fun business. You will also be assigned a Franchise Development Manager to help you make the most of your new business.