Geek Retreat is as much about community and connection as it is about running a business. Happily, how we run our franchise combines the best of both worlds! We will give you as much support as we possibly can before and after you open your store, and throughout your partnership with us.
We will give your new business the best possible start by appointing you a dedicated New Store Opening team who will guide and support you from the moment you join the franchise. Once open, you will also have access to our Operations Team and your own dedicated Franchise Development Manager. They will help you navigate all the minutiae of running your business, as well as help you overcome any challenges along the way.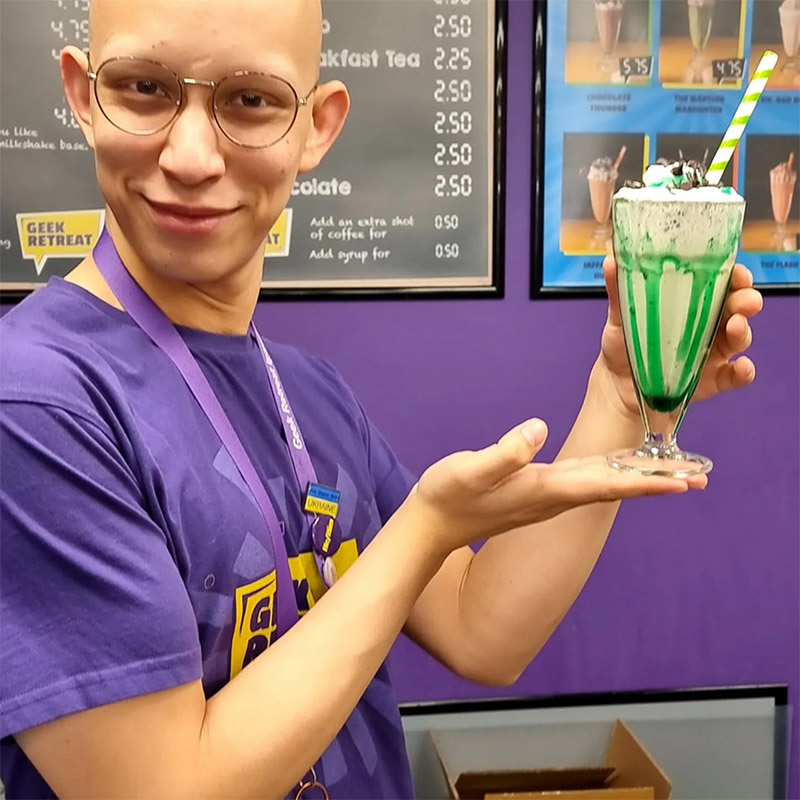 Every week, we also run two calls – a product/events call, and a best practice call – both designed to help you make sure you are on track and have all the support you need.
Our Franchise Success Team is made up of experts who specialise in every area of your business, including products, events management, marketing, and business operations, as well as existing franchisees who are more than happy to share their experiences with you. They will be available to you at any time so you can always be confident of finding the advice and guidance you need.
We're never more than a phone call or email away!